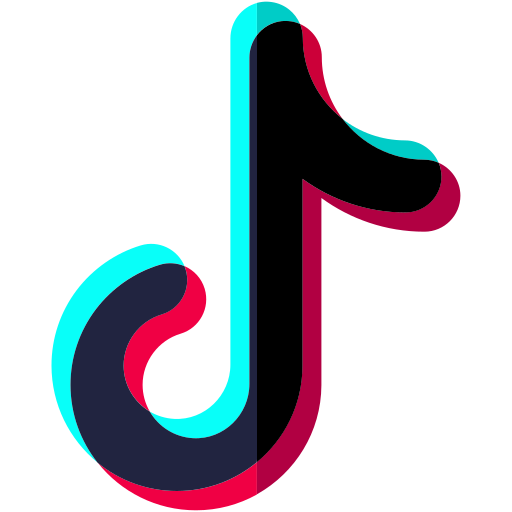 TikTok Video
---
Musical.ly was a popular short-form (15 seconds) video streaming and sharing app, with over 100 million users, up until August 2018. The app allowed users a plethora of music and dialogue options, with which they could lip-sync and make funny or entertaining videos.
The app was widely popular with some content creators rising to the hall of fame based on their engaging content on Musical.ly. The users shared Musical.ly videos on social media platforms like Instagram, further driving the app's popularity.
However, in August 2018, the app was taken over by a Chinese company ByteDance and its users were moved to Tik Tok. All of the content and accounts that were present on Musical.ly were automatically transferred to the new Tik Tok app.
What is TikTok?
TikTok is a short-form, video-sharing app that allows users to create and share 15-second videos, on any topic.
TikTok maintains a separate app for the Chinese market, known as Duyin, which has over 300 million active monthly users. The new app's logo is a combination of the Musical.ly and Duyin logos.
How it Differs From Musical.ly
The TikTok app is based on the same short-form video concept but is much broader in scope and unlike Musical.ly does not only focus on lip syncing to music. ,
The TikTok app offers users a wide selection of sounds and song snippets, along with the option to add special effects and filters. There is also an option to directly add videos created on your phone.
In September, TikTok added the reactions feature which allows users to record their reactions to videos and share. TikTok has also added a digital well-being feature that alerts users when they spend over two hours on the app.
The new app is being promoted as a video-sharing social network. TikTok users can create a variety of videos ranging from challenges, dance videos, magic tricks, and funny videos. The key differentiating factor between Musical.ly and Tik Tok is that the latter has a much broader scope for video creation.
Easy Content Creation, Sharing, and Viewing
The TikTok app has simplified video creation and sharing and taken it to the next level. All users have to do is record anything and everything from their daily routines and post it instantly. Due to the short format, neither the video creation nor the watching process takes much time or effort.
Additionally, this short-form video content is played as soon as a user opens the app. The videos start playing one by one and a viewer gets lost in a sea of fun, entertaining, addictive video content. Due to this addictive nature of the type of content, it is very easy for people to keep watching random videos for hours.
How Can Brands Leverage TikTok?
TikTok does not have any space for traditional display ads and is not even in competition with other social media platforms, in terms of it being a marketing channel. However, due to its fast growth and rising popularity, many brands are now realizing the potential of TikTok as a marketing channel.
Several brands have utilized techniques like TikTok challenges and contests to get users to generate brand-related content. Brands are also leveraging hashtags, in a more or less similar fashion as on other social media platforms, to promote their TikTok marketing campaigns.
Take, for example, Guess brand's #InMyDenim campaign. On September 1, 2018, the Guess brand took over TikTok and invited all US-based TikTok users to their #InMyDenim hashtag challenge. The contest urged users to create video content wearing denim (of course) and using the hashtag. This was the start of TikTok's brand partnerships in the US.
Another way in which brands can use TikTok is to collaborate with TikTok celebrities to create brand-specific promotional content. This will be similar to any other influencer collaboration, just with the 15-second TikTok video format.
---
The Future of TikTok
The current popularity of the TikTok app is astonishing but still does not guarantee that it will ever reach the levels achieved by other social networks like Instagram and YouTube. Vine was an extremely popular video-sharing platform back in the day, but it is completely out of the picture now. And there are many other apps that quickly rose to fame and then disappeared.
To maintain its current popularity, TikTok will have to keep innovating and finding new ways to engage their user base. They will also have to make the platform more marketing-friendly for brands in order to establish the app as a social network that is going to stay.
With more brands looking to TikTok to further expand their social media marketing reach, TikTok is on the right track. If it is able to capitalize on brand engagements, it is sure to grow further and may even be able to compete with other social media platforms.
WhatsApp
Telegram
Facebook
Twitter
Copy